so, my wallpaper priority is to survive while, in the meantime, causing as little emotional damage to my kids as possible. And, ive only got two of them. So, god bless all of you superMoms and Dads out there with three or more kids in school. Lexis gymnastics show, i want to give you a peek into a day in the life of a full-time working family with only two kids. (I cant even imagine stepping into the shoes of a single parent home, or one where the stress of having food on the table or a roof over the head is literally the priority of every single day.) my kids are ages. They are one grade apart in school. We only allow them to participate in one extracurricular activity at a time, which still puts our family on-the-go three nights a week.
They are contributing to a breakdown of the family, and let me tell you why. By the way, i have absolutely zero research to support anything Im about to say. I dont actually have time to conduct research because by the the time i finish managing all my kids responsibilities (which are placed on them in excessive amounts at an age in which they lack the developmental maturity to actually manage said responsibilities — so their responsibilities are really mine then managing. Research doesnt land on my list of priorities. You know what does land on my priority list these days? Survival. Thats right. During the school year, movie my priority is to survive each day without freaking out or blowing a gasket, and without inciting anxiety in my kids because Im spread so thin trying to manage all their crap that i eventually go cuckoo for cocoa puffs on them instead.
 But somewhere, somehow a myth has permeated our school system that says a child needs to be in school for 7 hours per day, and then practice what they learned in the evening to stay on target.  It is unnecessary and it is causing epic amounts of anxiety not only in children but in their parents, as well. I get that there is a huge issue with lack of family involvement in their childrens education these days, and that parent involvement is a key factor in student success. But, please hear me when I say: For the love of all things sane, peaceful, and well-rounded on the home-front, please stop sending my kids home with homework at an age when theyre too young to have the responsibility to manage.  There has got to be a better way. Learning thru play: making slime with friends. I understand that there is a breakdown of family occurring in our culture, but may i be bold enough to say that the absurdly copious amounts of communication going home, dates to remember, projects to plan, daily assignments to accomplish, nightly reading assignments to log, discipline logs.  I said.
Homework, basketball Dribbling - miner Stat
Next-level investment in her students: Jonahs craze-mazing teacher came to support him and his classmates at their soccer game. I want to preface this by saying that we have been blessed with retreat absolutely incredible teachers. I cannot imagine trying to do the job you do, and i value you immensely. This is resume not directed at a specific teacher, but instead at a widely accepted systemic flaw in our education system that I believe comes with considerable consequences. So much so that i actually work for a foundation whose sole mission is to support and enhance education within our local school district. To me, education is a big deal.
Im an involved parent (as much as I can be, given that I work full-time on a school campus, myself). Learning thru play making slime with friends. I want my kids to learn. But learning doesnt just happen through academic assignments. Learning happens when kids play, when theyre involved in sports or music, when they build personal responsibility by completing household chores. . i, of course, want to know if theyre struggling, so i can reinforce concepts at home.
 And, then, it happened.  Out of the blue. My heart started racing.  Pounding out of my chest.  My legs turned to jello.
 I wondered if I was going to throw up or just pass smooth out, altogether.  I had to sit down.  It was too much.  I couldnt keep it all straight. My mind finally said, enough!  And the way my mind said it was through a certifiable panic attack. I like to think that i am a relatively stable person (outside of a very small and predictable window about every 28-days or so but, friends, I just had a panic attack over third-grade homework. Its just too much, my friends.  Hear me out.
How to Prevent, homework, distractions from Screens (Video
After the kids went to bed, i went to look in my sons folder — a nightly ritual during the week paper — to sift through graded papers, sign a discipline log, and read the weekly newsletter along any other communications that are sent home. As I browsed through the informative sheet that outlined the upcoming lessons for the week, my eyes began to blur as I skimmed over dates, trying to file them somewhere inside my overcrowded (and apparently overwhelmed) mental At-a-glance planner. . I pulled out an art assignment to be turned in Friday, and read through the instructions. I read the usual weekly reminder that our kids are to read for 20 minutes per night. I pulled out the note that told us about Open house scheduled for next week. I remembered that school pictures are coming up and that I need to remember to buy my kids yearbooks. I tried to make sensible stacks of the papers I was sifting through: Trash. Jonahs desk (but dont forget to remind him about it). In the newsletter, i read Tomorrow our gt liaison is coming, so please remember to have your child send his completed blah blah blahsignment.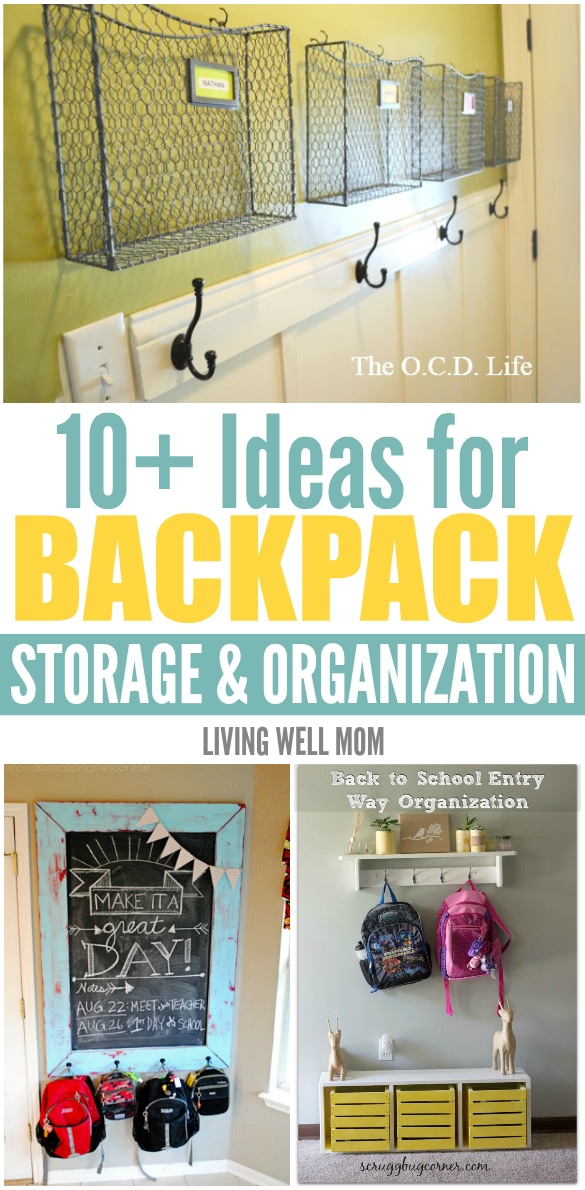 I held it together like a pro today — teaching myself a second-grade math concept so i could help my daughter understand it for her test tomorrow (can someone please give me help a pat on back, or fist bump. Or dabor whatever for that one because todays math is not what it used. Am I right?), then taking her to gymnastics while listening to my son read me a fantastic book hes writing. I got home after gymnastics, fed my family, got the kids showered and somehow in bed with time to spare for bedtime snuggles and gigglesannnnnnd farts. Im convinced that fart humor might actually be a lesser known love language for the male species. . But, thats a topic for another day. On the surface, everything today looked — well — storybookish, really. But, suddenly and without warning, it wasnt.
you character was involved in that time, such as Tohru or Hatori, you can role play here too. Family reading Night, sponsored by wylie pto. I freaked out tonight. Oh, it wasnt anything overt.  It snuck up on me, really.
I would usually grab the remaining clips off the basket and call those students over at the beginning of recess to discuss their missing homework. My class "Clip Monitor" would be in charge of unclipping the homework, sorting it (if it was more than one page) and replacing the clips onto the correct side of the basket. What a time-saver for me! What kind of turn-in basket do you use? I would love to see a picture! You shakespeare can tag me on Instagram @InspiredElementary with your pics. I hope you've been inspired! Gringotts Bank, this tall, towering beautiful bank, made of marble, has pillars lining the fronts, with several floors. Inside, hundreds of goblins work, helping out the wizards and witches who each have a vault.
Why gifted Children have
This simple clip turn-in basket is one of my favorite classroom management tools ever! This sweet little basket is what finally freed up my recess time, so i wasn't spending the first half of it sifting through homework, internet figuring out which students did or did not turn in their homework. Not only is this turn-in basket super easy to make, it also lends itself nicely to being a student "job so that students are in charge of the clips each day. If your students have class numbers, then all you need to do is number 32 (or however many students you have) clothespins with a sharpie, and get a turn-in basket. Clip half of the clips on one side of the basket and the other half on the other side. If you do not use class numbers, you can simply write student names on the clips and organize them in alphabetical order (great for abc order practice). When students come in first thing in the morning, they clip their numbered clip to their homework and place it in the basket. This way you can quickly see which students have not turned in their homework.